#1 Home Tuition Agency Malaysia
Home Tuition Service in Malaysia
Online Tuition Service in Malaysia
1 to 1 Home Tuition Service Available
(We teach in your house)
KL, Selangor, Penang, JB & Seremban Only!

1 to 1 Online Tuition Service Available
(by using Zoom)
Any Location in Malaysia

We have more than 32500+ home tuition teachers/ private home tutors available around Malaysia.
More than 90% of the home tutors are university graduate (degree holder), master degree holder or a PhD holder.
We will only recommend you a proven tutor with minumum 2 years experience in giving online tuition & above for you (we don't use non experienced tutor).
OUR PREFERRED ONLINE TUITION PLATFORM
WHAT SUBJECTS DO YOU COVER?
We cover all subjects for UPSR, PT3, SPM, IGCSE, A-Level & Pre-U students regardless of your location.
Before & After Online Tuition
Before Home Tuition
After Home Tuition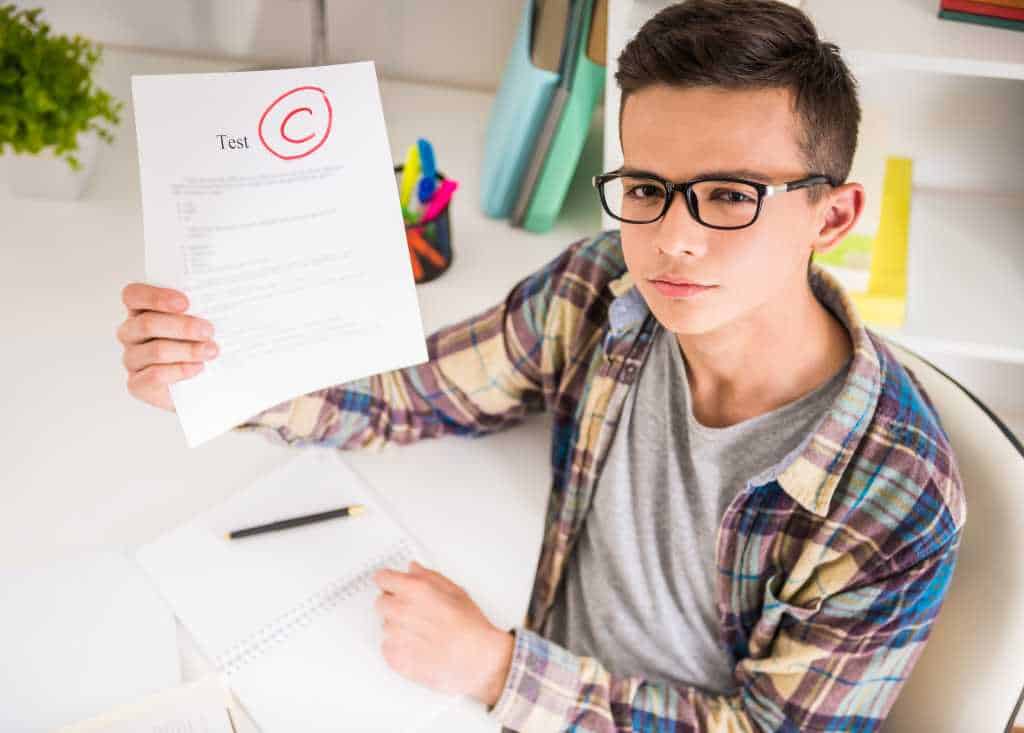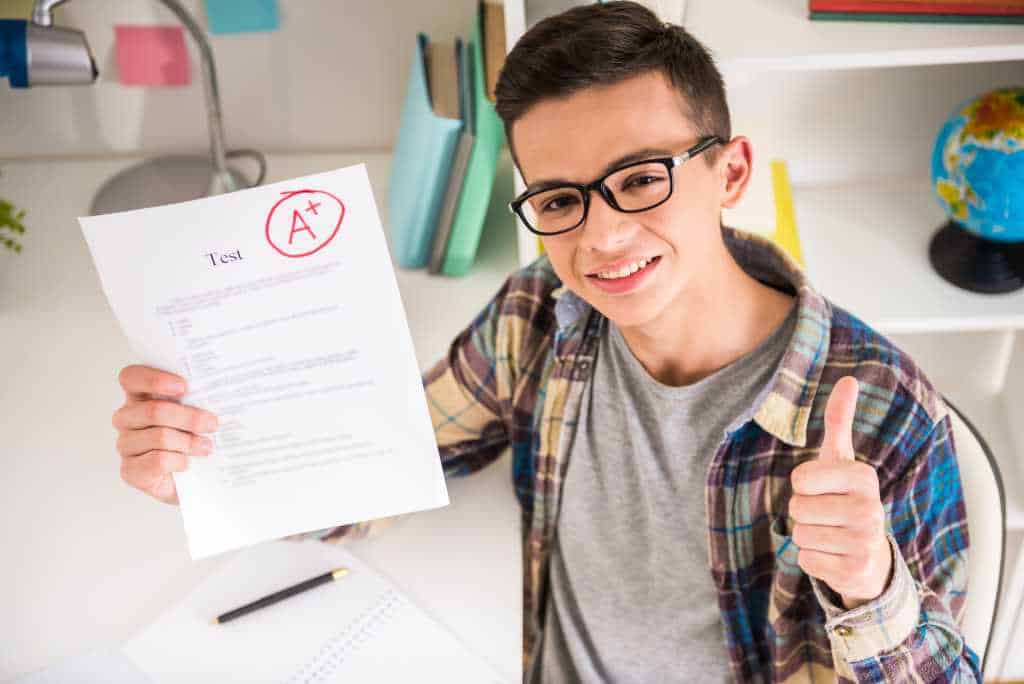 THOUSANDS OF PARENTS HAVE RATED US 4.9/5
Get a Tutor in 3 easy steps
Kindly whatsapp or call us to tell the subjects that you require, preferred tuition time or any special requirement.
2) Tutor will contact you within 24 hour
After we got your confirmation, we will proceed to get the best suitable tutors to contact you within 24 hours!
3) Free 15 mins trial lesson
Our tutor will give you a 15 mins FREE TRIAL lesson.
.
After the FREE TRIAL, if you are happy with the tutor, then you could proceed to have a paid lesson afterwards.
.
If you are not happy or comfortable with the tutor after FREE TRIAL or after 1 lesson, we will get a replacement tutor for you.