Looking for a 1 to 1 Home Tuition service in Puchong area?
We are 1 to 1 home tuition agency in Malaysia. We have more than 32000+ home tuition teachers for your selection around Malaysia. We have around 2000+ home tuition teachers in 
Puchong
area.  
We cover all areas in Puchong
Bandar Puteri
Bandar Puchong Jaya
Taman Puchong Utama
Taman Puchong Perdana
Taman Kinrara
Puncak Jalil
Bandar Kinrara
Other Areas in Puchong
4-6 years old (Pre-School)
Standard 1-6 (UPSR)
Form 1-3 (PT3)
Form 4-5 (SPM)
Form 6 (STPM)Year 1-6 (Cambridge Syllabus)
Year 7-9 (Checkpoint)
Year 10-11 (IGCSE)
A-Level/ Pre-University
Diploma & Degree
Bahasa Malaysia (BM)
English
Mathematics (Maths)
Science
Chinese
Basic BM/ Chinese/ English
Business EnglishGeography
History (Sejarah)
Physics (Fizik)
Chemistry (Kimia)
Biology (Biologi)
Additional Mathetics
Further MathematicsAccounts
Economics (Ekonomi)
Commerce (Perdagangan)
Business Studies
English Literature
ACCA/ CIMA Papers
LAW Subject Papers
Why we are #1 Home Tuition Agency in Malaysia?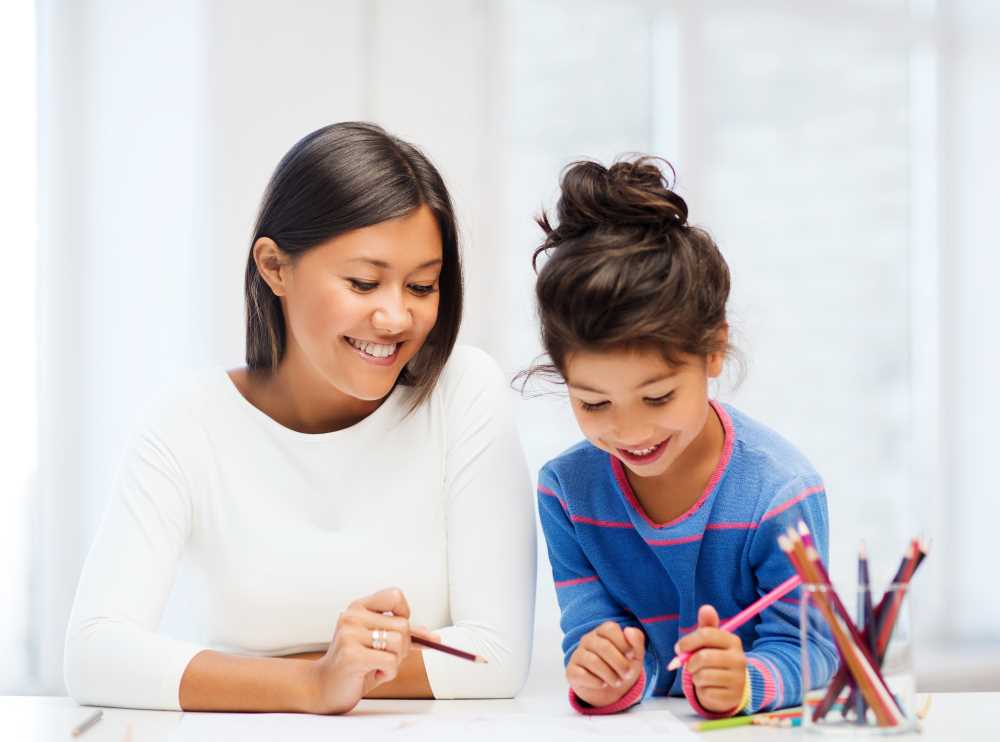 32000+ home tutors – Easily find a tutor that matches your requirement
<24 hours waiting time – short processing time after sending in your tutor request
Experienced Coordinators – Ensuring you the best qualified match-up
Affordable Tuition Rates – We only quote market tuition rates or lower
RM0 Agency Fees – Pay only for lessons conducted
100% Successful Match – We will match you, every time
What is the benefits of Home Tuition?
Convenient – Tuition teacher will come and teach your child at home
Effective – 1 to 1 personal coaching & attention provided
Time Saving – You don't have to send your child to tuition centre or teacher's house anymore
Flexible – Tuition teacher will come and teach your child at home
Focus – We can focus more on your child weaker subject
Safety – You know your child will be safe at home having tuition with the tuition teacher
Does Home Tuition is more effective compared to Tuition Centre?
If you child is average or above average student, he/she might benefits from study in tuition centre. 
But if the kid is scoring below 50/100 in the school, home tuition will be better option.
As the tutor could focus on his weaker part for that subject.
Do I need to pay any deposit?
No. we don't take any deposit before we start any tuition class.
Kindly pay directly to the tutor after end of the month. 
Some tutor might be asking for 1 month advance payment.
How long to see improvement?
There is no fixed answer for this. 
1 to 1 Online Tuition Available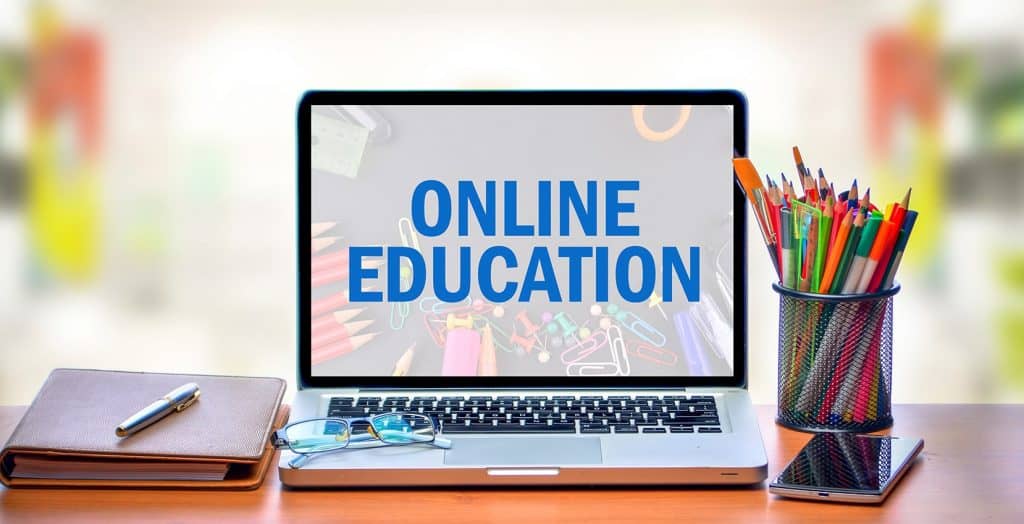 Besides 1 to 1 home tuition service, we do provide 1 to 1 Online Tutoring Service in Puchong area as well.
Online Tuition which means we teach virtually by using a PC or a Noteboook online.
The platform or software commonly use are Zoom, Skype or Google Classroom.
If you are more keen in online tuition rather than 1 to 1 home tuition service.
Visit 1 to 1 Online Tuition and get a tuition teacher within 24 hours.